Living quarters is booked seperatly and directly to the camping, phone: +46 258 10700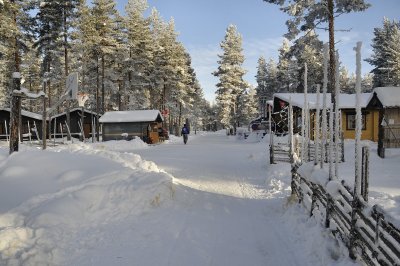 The activites during the week is happening in and/or around Ore-Fritidsby, they offer accomodation in both large and small cabins, as well as camping.
Alternative accomodation:
It can be very difficult to get accomodation i Ore-fritidsby since the cabins usually are booked early. If a cabin is booked and there are beds available in the cabin please offer them to others who does not have accomodation yet. There are many who wants to come
You can also look fore place to stay in Rättvik, it does not take long time  to drive to Furudal.